The BBMAs were quite a treat last night, from Britney Spears nostalgic medley to Madonna and Stevie Wonder's tribute to Prince.
It's safe to say that this is the first award show I really enjoyed in a very long time, for the past few year music award shows felt dull to me. I think it helped that every performance  was at its scheduled time and the awards ended right on time.
In case you missed the BBMAs, don't fret because I got you covered.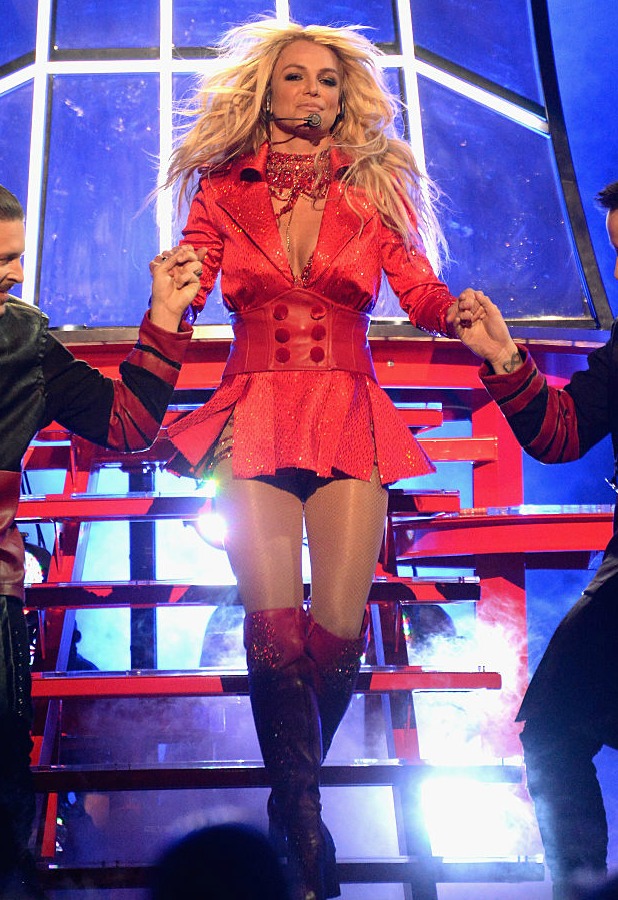 The one and only Queen of Pop opened the BBMAs with a 7 minute medley of her greatest hits. Not only did she look amazing on stage, but she also showed the audience she can still put on a great show.
She kicked off the BBMAs with her single "Work B*tch", then launched into her next track "Womanizer". Other tracks she performed were "I love…
View original post 648 more words